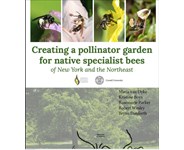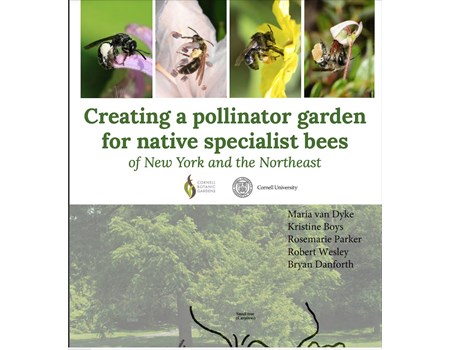 "The most likely threat to native bees is habitat loss, and the associated loss of key floral and nesting resources. Faced with this discouraging news, what can a homeowner, backyard naturalist, or Master Gardener do?"

"Many solutions exist for supporting pollinators. Enhancing nesting sites, improving foraging resources (flowers), and reducing pesticide use are all good, general recommendations. But one of the best solutions that individual homeowners can adopt is to develop a pollinator garden in your back yard."

Bee a part of the solution: create your own pollinator and habitat garden in September with our pilot pollinator farm share. Shop here: https://growingforskan.luluslocalfood.com/Shopping/Search?CategoryId=&ProducerId=20425&SearchTerm=#pop

See this guide:
https://www.publicgardens.org/file/50602/download?token=cmhCWtGR
written to help homeowners with an interest in bee conservation develop a pollinator garden to support those native bee species most in need of assistance.


(Ref: Creating a pollinator garden for native specialist bees of New York and the Northeast) read more...