About Us
Through this online marketplace we hope to serve the Skaneateles community by providing fresh and delicious locally grown food to families in a safe manner.
You will also find an inventory of native plants. If you live in the Skaneateles watershed, planting these to replace non-native plants, lawn, attract birds and butterfles, or to protect your stream and shoreline is one of the ways we can help bring back the health of Skaneateles Lake and our drinking water!
This site is set up so that other growers/producers can list their inventory as well. As we build this marketplace you might begin to see other producers listed, and products made with locally grown foods, such as jams, breads, butter, yogurt, cheeses. Your purchasing power will help us grow and provide an abundant source of food and plants for you.
Please support GrowingforSkan.com!
Janice (240) 626 5209 and Mary (315) 727 9405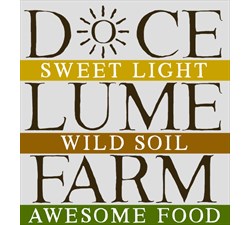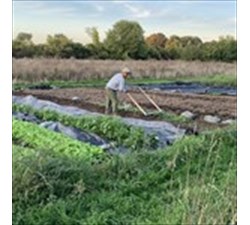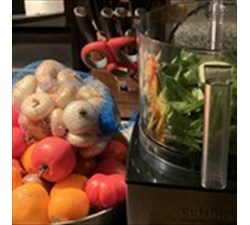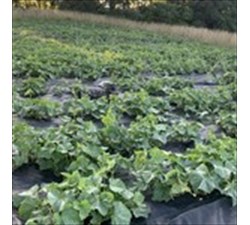 DOCE LUME FARM·TUESDAY, MARCH 17, 2020·
Doce Lume Farm (DLF) grows organic vegetables and herbs in Skaneateles NY. We farm with minimum soil disturbance (no till, permanent beds) to give the micro and macro organisms in the soil our best hope of making minerals available to the plants that will produce food for you! Minimum soil disturbance also supports soil holding water and keeping it in place - part of our work to keep Skaneateles Lake clean! Please order fresh, organic, nutritious food from us; at the end of the season our best customers will have an opportunity to put in orders for what we can grow for them next year! Co-owners: Janice Wiles 240-626 5209 and Mary Menapace 315-727-9405 email: docelumefarm@gmail.com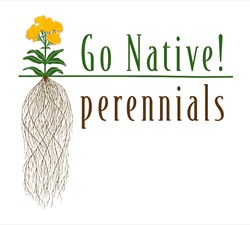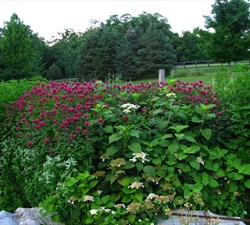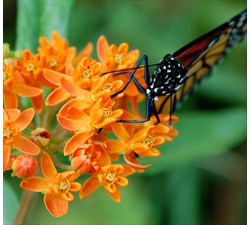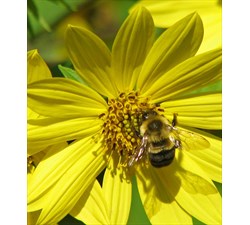 Photos by J. Allen, Habitat Gardening in Central New York
Go Native! perennials LLC cultivates and expands the supply and use of native perennial landscaping plants to support buffering Skaneateles Lake from harmful pollutants (and subsequent harmful algal blooms). Plants that are native in this region are adapted to our climate, soil conditions and require far less water. Perennials will send their roots deep and support water infiltration into the ground. Native plants provide nectar, pollen and seeds as food for native butterflies, insects, birds and other animals – something non-native plants generally cannot do. We are building a network of landscapers and restoration ecologists who know how to restore your land so that it protects Skaneateles Lake and are happy to help you connect with them. Co-owners : Mary Menapace 315-727-9405 and Janice Wiles 240-626 5209 email: gonativeskan@gmail.com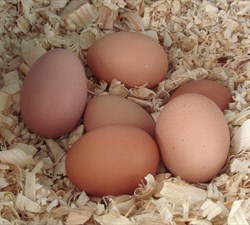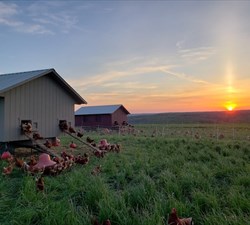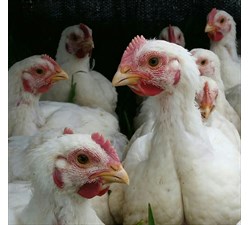 October Rose Farm is a local, family-owned and operated farm specializing in pastured poultry, including broilers (meat-type chickens) and free-range laying hens. Owners Brian and Susan Underwood have been raising chickens on pasture for more than twenty years. Pasturing is the traditional method of raising livestock. It is ecologically sustainable, humane, and produces the tastiest, most nutritious meat, poultry and eggs. October Rose Farm animals are raised without antibiotics and medications, are never crowded and are allowed to express their natural foraging behaviors. Broiler chickens are processed humanely on the farm according to state and federal regulations
The Underwoods specialize in relationship marketing of clean, wholesome and delicious foods for your family. You can learn more about October Rose Farm by visiting them on Instagram: (https://www.intagram.com/octoberrosefarm/?hl=en)