About Us
Fresh, Local and Good for the Lake
Through this online marketplace we hope to serve the Skaneateles community by providing delicious locally grown food to families in a safe manner. And we've added native perennial plants to the market for your landscaping needs, to embellish existing gardens or start a new one!
This site is set up so that other growers/producers can list their inventory as well. As we are able to manage it, we will build this marketplace with other producers' foods, such as jams, breads, butter, yogurt, cheeses, breads and locally roasted coffee.
Your purchasing power will help us grow and provide an abundant source of food and plants for you. Thank you for your support!
Janice (240) 626 5209 and Mary (315) 727 9405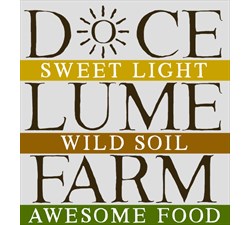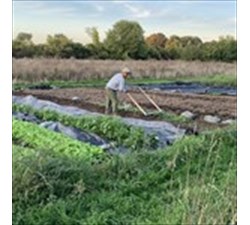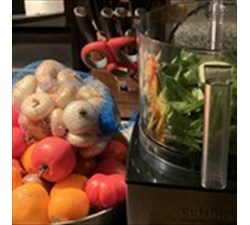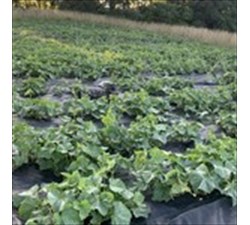 DOCE LUME FARM·TUESDAY, MARCH 17, 2020·
Doce Lume Farm (DLF) grows organic vegetables and herbs in Skaneateles NY, with a mission to grow nutrient packed food and harvest it as close as possible to the time we hand it to you. In contrast, most fresh produce bought at the supermarket is not!
Fruits and vegetables grown in North America may spend up to 5 days in transit before arriving at a distribution center, and another 3 days on a grocery store shelf, before they are purchased by the consumer. (Dr. Diane Barrett, Food Chemist, UC Davis)
Vegetables lose between 15 and 77 percent of their vitamin C within a week of harvest, Spinach can lose 90% of its vitamin C content within 24 hours of harvest, and 50 percent of its folate and carotenoids within a week according to this 2007 University of California Davis paper published in the Journal of the Science of Food and Agriculture.
To grow nutrient packed food we are building our soil for healthy plants using regenerative agricultural principles and with guidance from the Bionutrient Food Association and the Dr. Ingham's Soil Food Web. This means minimum soil disturbance (no till, permanent beds) to give the micro and macro organisms in the soil their best hope of making minerals available to the plants that will produce food for you! Minimum soil disturbance also supports soil holding water and keeping soil in place - part of our work to keep Skaneateles Lake clean!
To make your life easier you can subscribe to our season long CSA – which ends of being less expensive than buying at the grocery store and we deliver to CSA members in Skaneateles!
Thanks for placing orders of fresh, organic and nutritious food.
Co-owners: Janice Wiles 240-626 5209 and Mary Menapace 315-727-9405 email: docelumefarm@gmail.com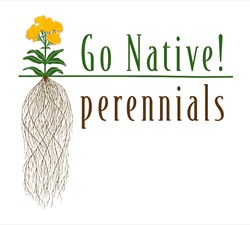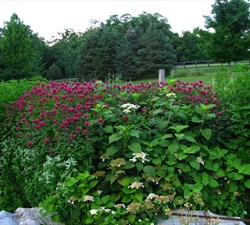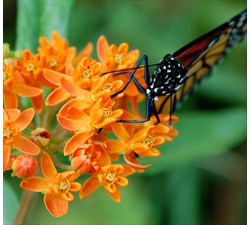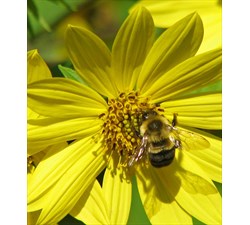 Photos by J. Allen, Habitat Gardening in Central New York
Go Native! perennials LLC cultivates and expands the supply and use of native perennial landscaping plants to help buffer Skaneateles Lake from harmful pollutants (and subsequent harmful algal blooms). Plants that are native in this region are adapted to our climate, soil conditions and require far less water. Perennials will send their roots deep encouraging water infiltration into the ground. Native plants provide nectar, pollen and seeds as food for native insects like butterflies and dragonflies, birds and other animals – much better than non-native plants. We are building a network of landscapers and restoration ecologists who know how to restore your land so that it protects Skaneateles Lake and are happy to help you connect with them. Co-owners : Janice Wiles 240-626 5209 and Mary Menapace 315-727-9405 email: gonativeskan@gmail.com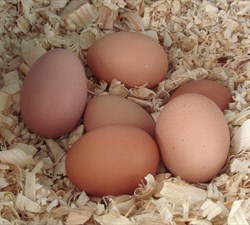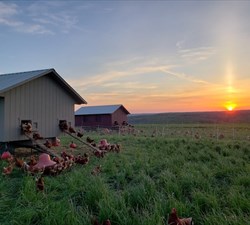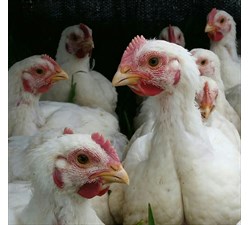 October Rose Farm is a local, family-owned and operated farm specializing in pastured poultry, including broilers (meat-type chickens) and free-range laying hens. Owners Brian and Susan Underwood have been raising chickens on pasture for more than twenty years. Traditional pasturing is ecologically sustainable, humane, and produces the tastiest, most nutritious meat, poultry and eggs. October Rose Farm animals are raised without medications including antibiotics, are never crowded and are allowed to forage naturally. Broiler chickens are processed humanely on the farm according to state and federal regulations
The Underwoods are committed to growing and raising clean, wholesome and delicious foods for your family. You can learn more about October Rose Farm by visiting them on Instagram: (https://www.intagram.com/octoberrosefarm/?hl=en)